Maybe We Should Link Some More?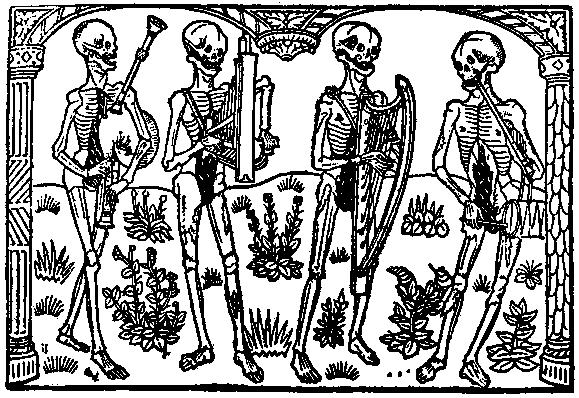 Some links where Brother JT products & info might befound as well as some friends past & present...

BARNES & NOBLE

TOWER RECORDS

CD NOW

PSYCHEDELIC MUSIC good listing of BRJT albums and where they might be found...

ALL MUSIC GUIDE Bio, fairly comprehensive listing at this invaluable reference source.
DRAG CITY RECORDS The home of Palace Bros., Smog, Royal Trux, Neil Hamburger, and many other well-adjusted citizens.
BIRDMAN RECORDS
DRUNKEN FISH RECORDS Your one-stop shop for modern psychedelic music...
BAR NONE RECORDS
Poor Luther's Bones Long-standing makers of warp-rock and owners of too many vintage alarm sirens...
Oneida Savage Brooklynite no-wavers who happen to be really nice guys too.
Dan's House Recording Studio THEE place to lay down tracks in the Eastern part of Pennsylvania.
Naught Max Productions All-around good resource for all things indie-rock passing through the Lehigh Valley, Pa. area,and a much better selection of band links...